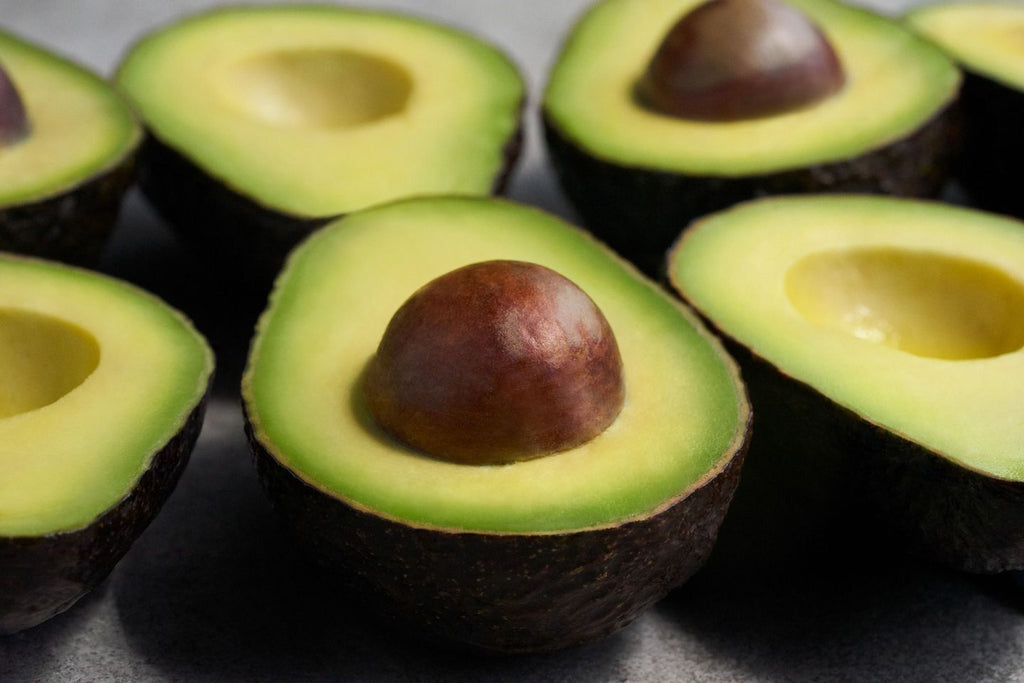 You guessed it… We are talking about everyone's "new" favorite fruit: AVOCADO. Here is why you should be eating more of this satisfying and versatile goodness.
They are not only yummy but also very nutritious
Did someone say guacamole? Avocados are not only healthy, they are incredibly delicious. The avocado is often referred to as a superfood. It is a rather unique fruit. While most fruit consists primarily of carbohydrate, avocado is high in healthy fats. These days, the avocado has become a popular food among health-conscious individuals because numerous studies show that it has powerful health benefits. Avocados do not contain any cholesterol or sodium and are low in saturated fat. This is why they are favored by some experts who believe these substances are harmful. 
They give bananas a run for their money
Did you know that avocados contain more potassium than bananas? A 3.5-ounce (100-gram) serving of avocado packs 14% of the recommended daily allowance (RDA), compared to 10% in bananas, which are the popular go to high-potassium food.
Eating avocados can help with weight loss
Some studies show that avocados are excellent weight loss friendly food. One study showed that people eating avocado with a meal felt 23% more satisfied and had a 28% lower desire to eat over the next 5 hours, compared to people who did not consume the fruit. Avocado consumers also tend to have higher nutrient intake and lower rates of metabolic syndrome, given that avocados are high in fiber and very low in carbs.
Relieves Arthritis Pain
The anti-inflammatory properties of avocados are perhaps its most valuable attribute. Between the phytochemicals, flavonoids, carotenoids, phytosterols, fatty alcohols, and omega-3 fatty acids it contains, avocados are one of the best foods for reducing the inflammation in tissues, joints, and muscles. A study from physician and
sports
medicine journal showed that 300mg of avocado and soybean based nutritional supplement offer patients with hip or knee osteoarthritis some benefits.